Quarantine Productive Initiative (QPI 2021)
Posted on March 16, 2022
Although reckless and uncertain, the quarantine has presented us with plenty of opportunities to dig deep into our talent-treasure troves and find gold. The R&D Cell has grabbed this opportunity by the horns and generously lent R&D components to KiTEian innovation addicts at a component auction on 17 April 2021.
The Quarantine Productive Initiative – 2021 aims at encouraging students to work on projects of their interest, using relevant components from the R&D Cell. The motive is to help students by ensuring that their projects deliver on maximum efficacy at no cost.
Watch all project contributions here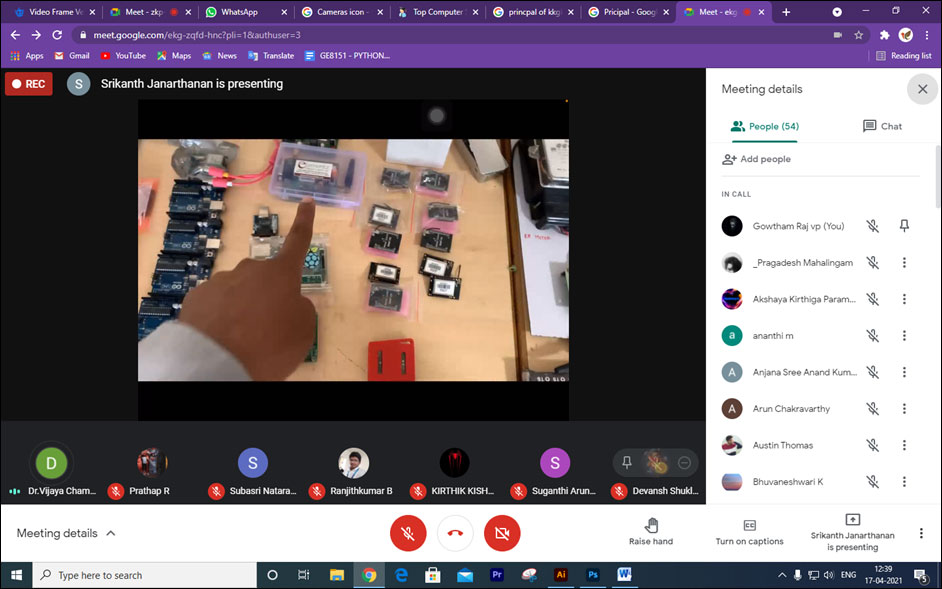 IoT components put up for the bid were Digital Assistant Devices: Alexa, Google Home, My craft & Cameras, and other electronic components and gadgets.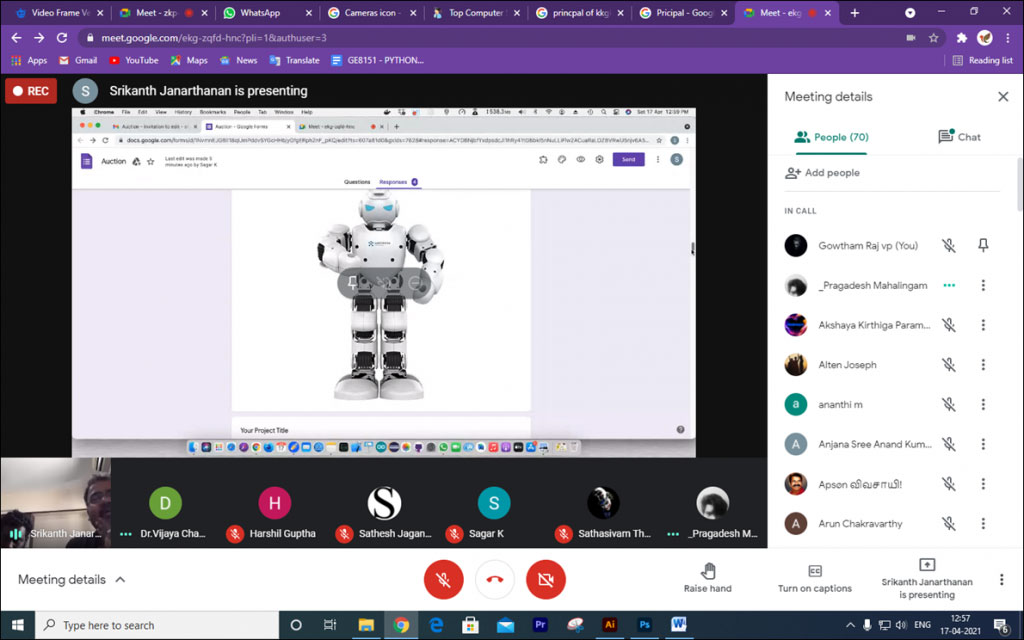 Around 70 students, along with faculty members, bid for components in the R&D Cell. The jury members, Dr. Vijaya Chamundeeswari V, Principal, KiTE, Dr. Venkateshwaran Loganathan, Dean, Computing Sciences, and Prof. Srikanth Janardhanan, Director, R&D, evaluated all the proposals to justify the allocation of all equipment to projects.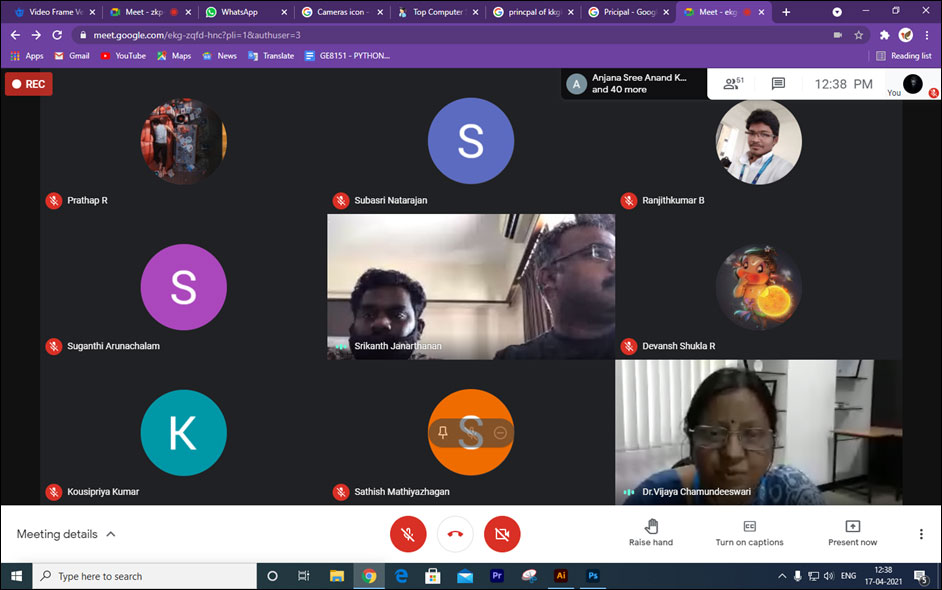 The students will record their projects at home and send the videos to the R&D Cell, kick-starting the initiative on 19 April 2021.




URL Copied