13-Mar-2020
The Divyalakshmi Award 2020
Celebrating women who make our world a better place to be.
Women's Day-Edition 1,
On 13th March 2020, KGiSL Institute of Technology (KiTE) celebrated womanhood by honouring 10 women who were worth their salt with the Divyalakshmi Award, 2020, presented by Dr. Ashok Bakthavathsalam, Managing Director of KG Information Systems Private Limited (KGiSL).
The event witnessed the launch of the Divyalakshmi Award in fond remembrance of the late Founder Director of KGiSL and wife of Dr. Ashok Bakthavathsalam, Mrs. Divyalakshmi Ashok. In its first edition, 10 self-made women from Coimbatore were recognized and commended for their invaluable contributions to their society in the fields of hunger eradication, agriculture, education for the differently-abled and lesser-privileged, child birth awareness, women's sanitation, trans-persons empowerment, community sleuthing, disability rights and welfare, and gastronomy.
Each of these elegant women took the audience by storm with their awe-inspiring success stories and epitomized the proverbial anything is possible to achieve if you put your mind to it.
1. Vaishnavee K. Balaji – Make Coimbatore a 'No Hunger-Zone'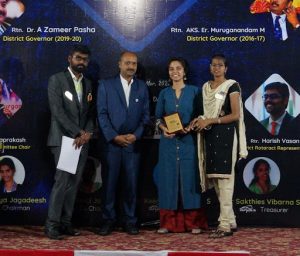 2. Pushpavathi Durairaj – Farmerette Champion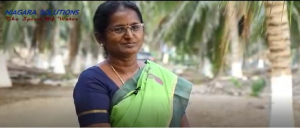 3. Aparna M. A. – Spreading the Kalaam dream of cultivating reading as a habit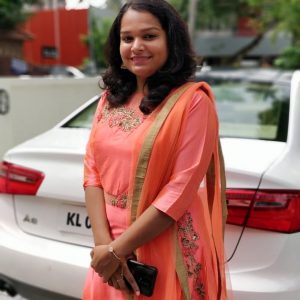 4. Anupama Kumar Vijayanand – Mom entrepreneur in 'Mom-ing'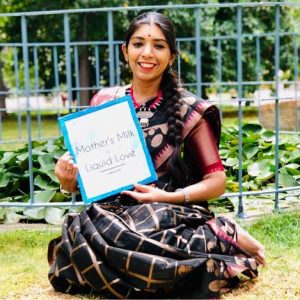 5. Ishana – Sanitary Napkins and Sustainability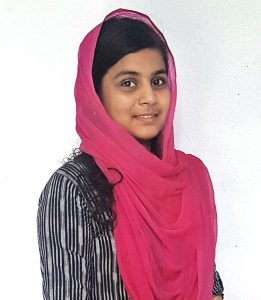 6. Priya Vijayakumar – Ashirwad – A Special School of wellness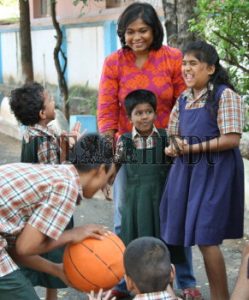 7. Taslima Nasreen – The first Trans Swatch Bharath Ambssador of India – Included! and propagating Inclusiveness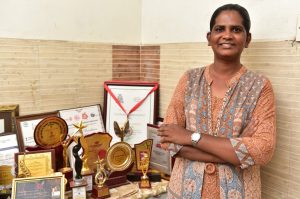 8. Yasmin – 'Bond, Yasmin Bond' – Kovai's first Lady James Bond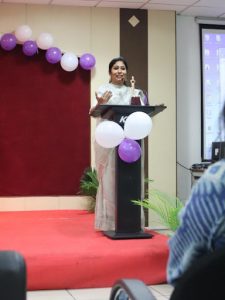 9. Swarnalatha J – Disability Rights and Welfare Evangelist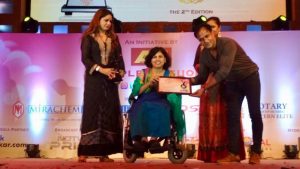 10. Shreeya Adka – French Gastronomy Goddess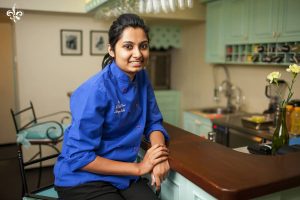 The KGiSL family wishes you all the very best in each and every one of your endeavours. We are proud of you!